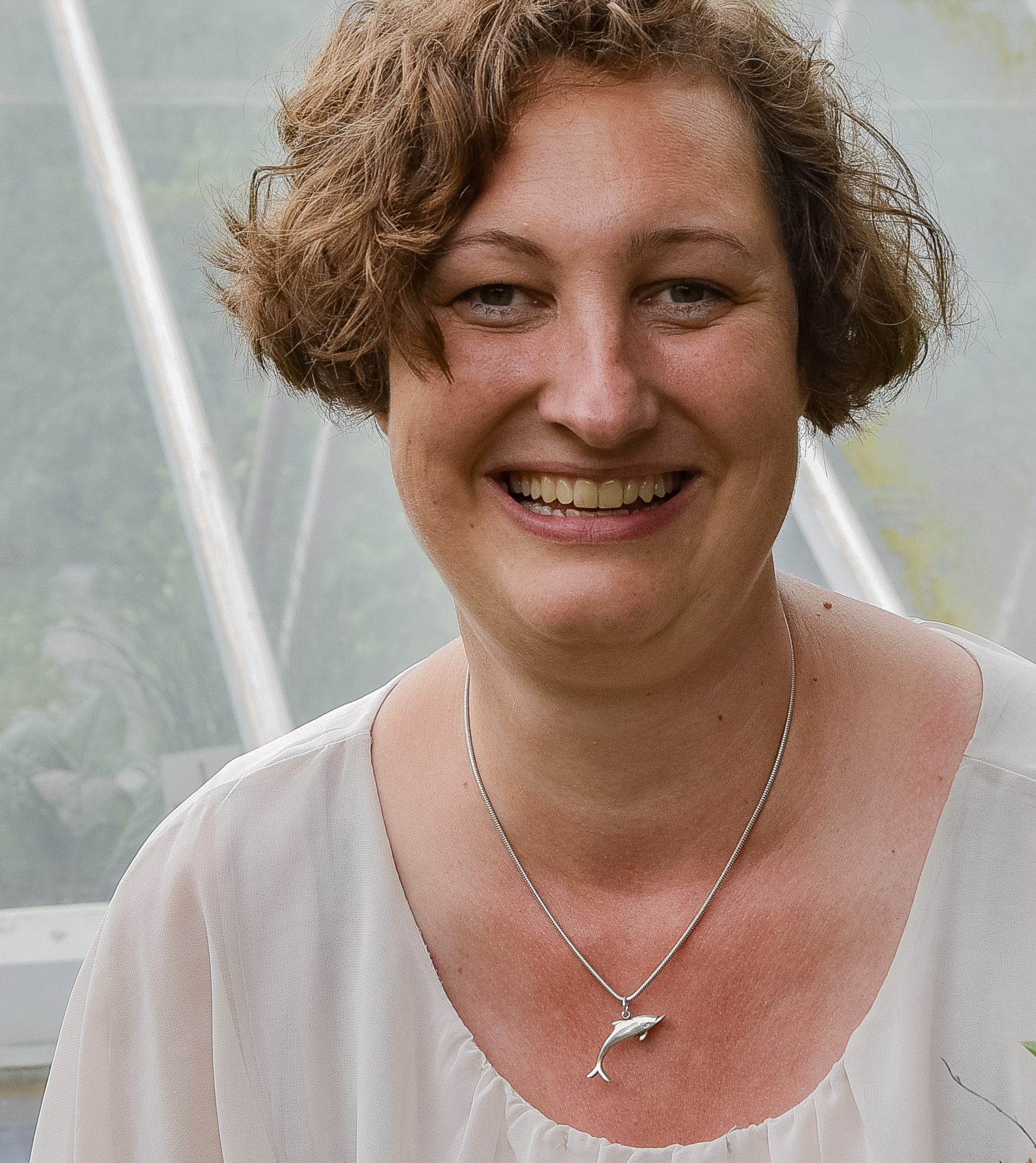 Julia Reichhart
STILLNESS BRINGS CLARITY, & BRINGS MOVEMENT.
I have more than 20 years of experience in consulting and coaching companies and teams in the information technology sector.
My main focus has been on how technology and digitalisation trends affect the collaboration of people within companies and across company boundaries. I am convinced that real transformation comes from people and that technology can only support it.
I am passionate about empowering people and teams to act independently and bring to life their full potential.
I realised, that I am always particularly effective when I offer people a space and the impulses that enable them to find their own answers and solutions.
As a coach, I am at your side with a wide range of methods. I like to get straight to the point so that you can always keep your individual goals in view with clarity and calmness.
TRAINING / CERTIFICATES
Diploma in business administration
Holistic Systemic Coach / Business Coach (according to ICF standards) pfc
Certified Reiss Motivation Profile Master pfc
OKR Master (Objectives and Key Results) die agilen
Moderator with the LEGO® Serious Play® method oose
Nonviolent Communication (NVC) by Marshall B. Rosenberg
Design Thinking (Pro Track HPI)
Scrum Master (Boris Gloger)
Professional Scrum Master II (PSM II) Scrum.org
Business Moderation
Theory U MITx
Project Management
Taiji Chuan teacher training
LANGUAGES
I coach in German, English or French
FIELDS OF ACTION
Coaching
Agile Coaching
Team development
Supporting transformation processes
Organisational Development
From stillness to movement